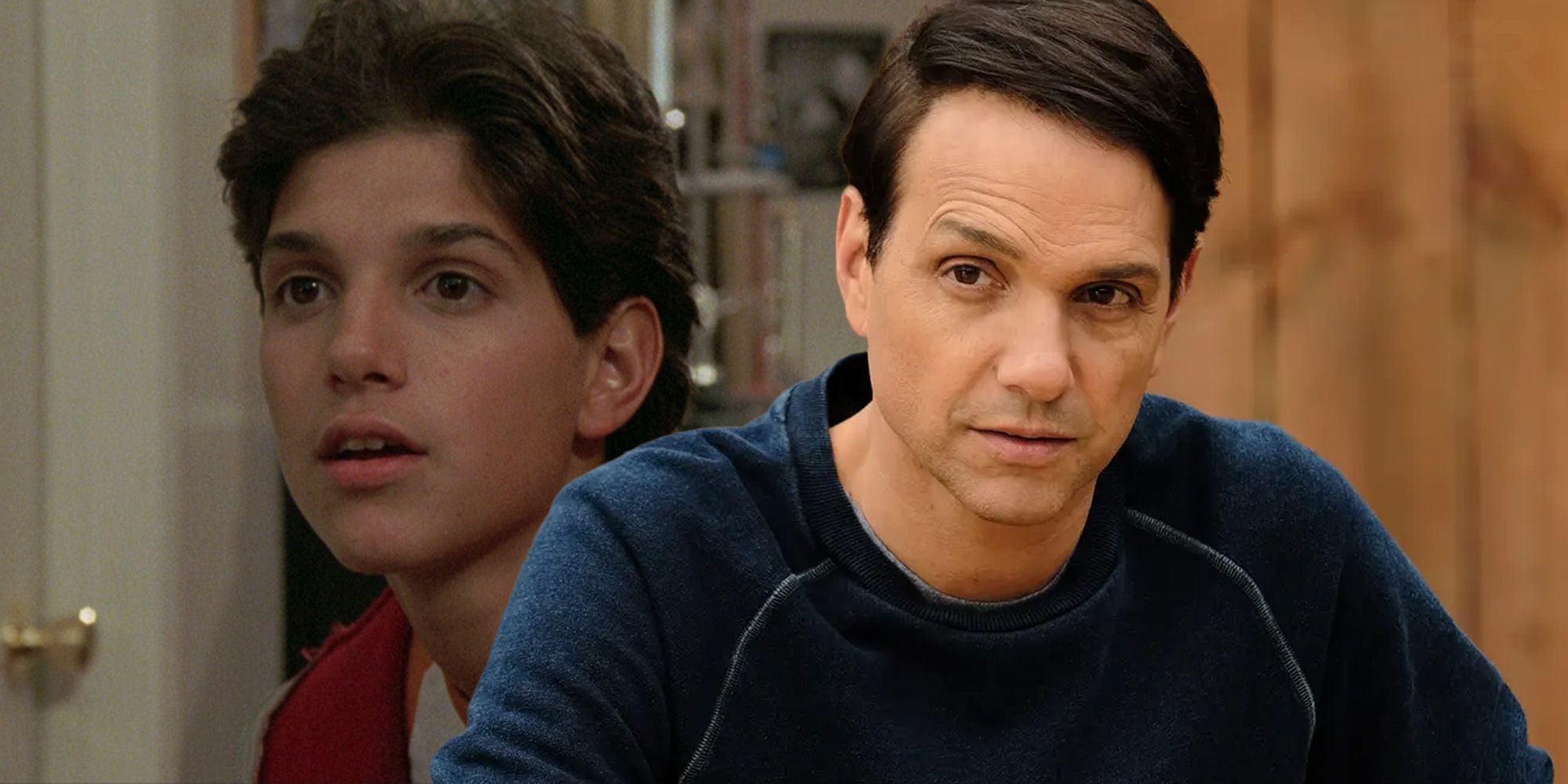 The Karate Kid establishes Daniel LaRusso as a traditional hero, yet Cobra Kai season 3 teaches him that he might have actually have been the villain. For decades, fans of the franchise have theorized about the good vs. bad power dynamics in John Avildsen's 1984 karate classic, especially in recent years due to Johnny Lawrence's redemption story in Cobra Kai. Even though Daniel has never been a character to truly despise, the Cobra Kai season 3 premiere, "Aftermath," reminds him that there are two sides to every story.
Since being acquired by Netflix, Cobra Kai has fascinated worldwide streamers with its character development. On the surface, adult Johnny (William Zabka) appears to be an unlikeable figure, evidenced by his brash demeanor and behavior that implies he hasn't changed much since the events depicted in The Karate Kid. As for Daniel (Ralph Macchio), the Netflix series shows that he's a successful businessman and responsible father, but also someone who occasionally displays a smug and borderline dismissive attitude toward others. Daniel's ego takes a slight blow in the Cobra Kai season 3 premiere, which allows for the character to view himself differently and thus evolve as the series progresses.
Related: Cobra Kai: The Dojo's True Origin In Karate Kid Explained
During a PTA meeting about Cobra Kai's school brawl, the Miyagi-Do sensei states that he was bullied in high school; however, a parent (off-screen) immediately calls "bullshit" on this claim and implies that Daniel was the "real" bully. It's a brief yet fascinating moment, one that forces Johnny to re-think his idealized memories of the past. At the 1984 All Valley Karate Tournament, he famously used an illegal crane kick to defeat Johnny, which resulted in a major downward spiral for Lawrence. Given that Daniel's marketing campaign for LaRusso Auto Group revolves around his glorious karate accomplishments, it makes sense that some community members may not view him as a "hero."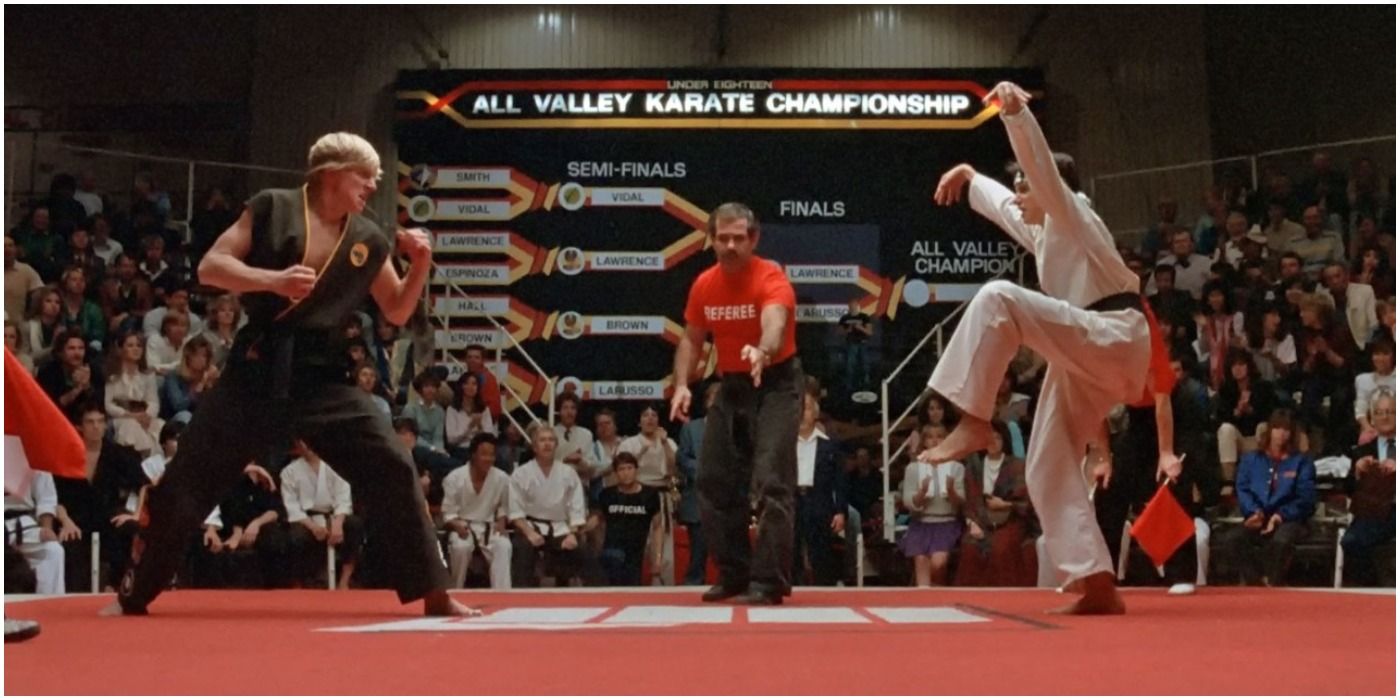 Like most of the Cobra Kai storylines, the backstory for the controversial crane kick is complicated. Daniel clearly broke the competition's stated rules with a direct blow to Johnny's face, but he'd previously been targeted with several illegal blows from Kreese's students. But over the years, people have begun to sympathize with Johnny, particularly regarding Daniel's crane kick. For example, Zabka's character gets publicly shamed by his mentor Kreese at the beginning of The Karate Kid II, and Cobra Kai season 1 shows that he's still bitter three decades later.
Cobra Kai undoubtedly boosts the "Daniel is the REAL villain" theory, evidenced by the character's low-key arrogance. He doesn't seem to understand why anyone would view him as anything but a local Karate hero, and he continuously talks down to Johnny. Ultimately, though, Cobra Kai steadily reinforces the fact that Daniel and Johnny are neither heroes nor villains, but rather flawed individuals who are working out personal issues through karate. It's all about perspective and the "life balance" that's at the heart of Mr. Miyagi's teachings, and Cobra Kai season 3 does indeed imply that Daniel is continuously learning how to be a better father, friend, and community leader.
Next: Cobra Kai Season 3 Ending & Season 4 Dojo War Setup Explained
Read more about this at: screenrant.com