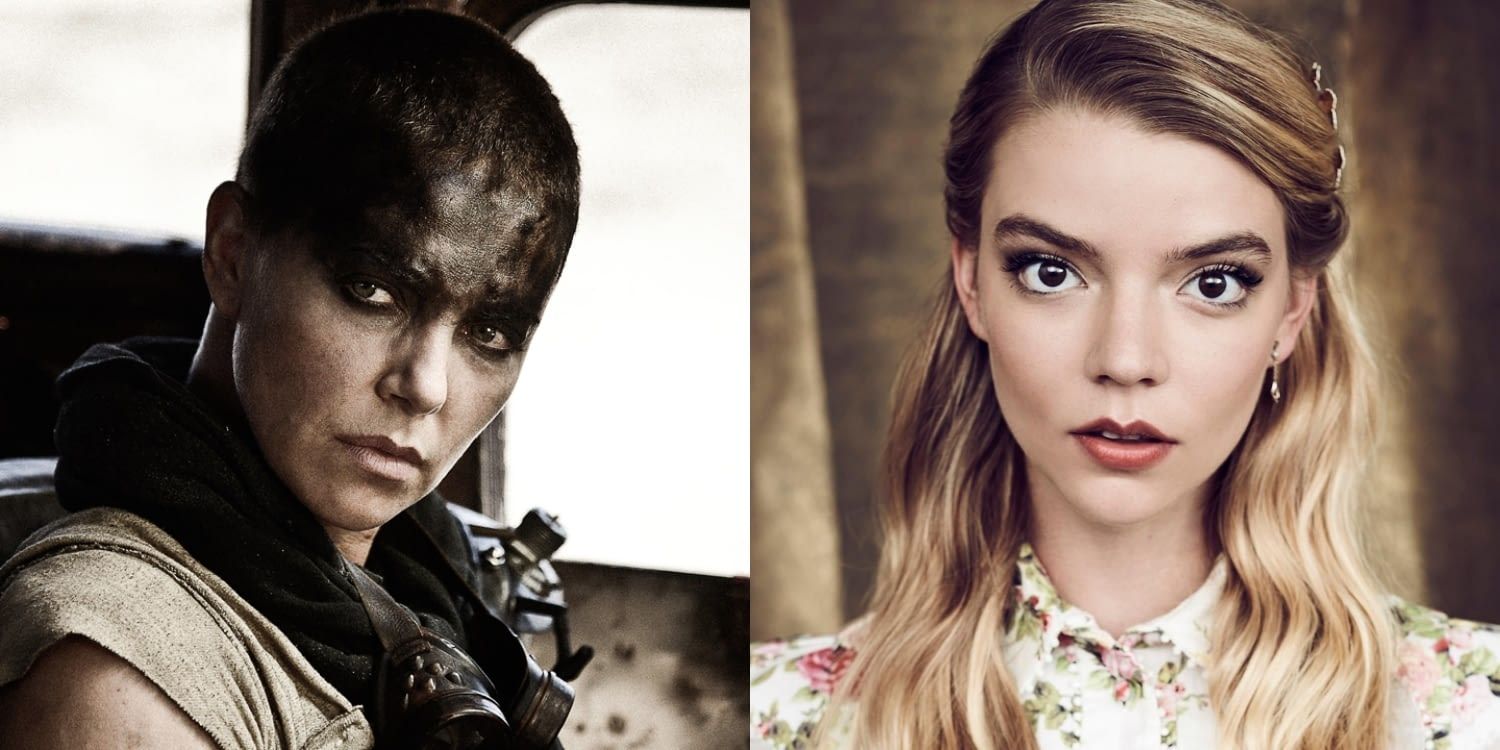 Anya Taylor-Joy said her take on the Furiosa character in the forthcoming Mad Max prequel will differ from Charlize Theron's original portrayal in Fury Road. Australian director George Miller launched the Mad Max franchise as a trilogy back in 1979, starring Mel Gibson as "Mad" Max Rockatansky, a violent police officer who tries to take down a motorbike gang and protect his family in dystopian Australia. Those early films' post-apocalyptic themes and wasteland imagery are ingrained in popular culture, with Miller being credited as bringing Australian cinema to the global stage.
The franchise received an enormous adrenaline shot in 2015 with Mad Max: Fury Road, the fourth installment that saw Tom Hardy replace Mel Gibson as the titular hero. But Max is the star only in name, as the film primarily focuses on the efforts of Imperator Furiosa (played by Charlize Theron) to smuggle five women used for breeding away from the tyrannical cult leader Immortan Joe. Fury Road was a resounding success, raking in over $374 million worldwide, winning six Oscars, becoming arguably the best movie of the 2010s, and now receiving the prequel treatment. After years of development, it was finally announced that a Mad Max prequel following a young Furiosa had been greenlit at Warner Bros., with Anya Taylor-Joy set to star alongside Chris Hemsworth and Yahya Abdul-Mateen II.
Related: Everything We Know About Mad Max's Furiosa Prequel Movie
On the Happy Sad Confused podcast, Taylor-Joy discussed her excitement and anxiety toward playing the now iconic Furiosa in Miller's upcoming prequel. She explained how she intends to bring a different approach to the character since Charlize Theron's Mad Max: Fury Road performance would be impossible to match. Read the excerpt from Taylor-Joy's interview below:
"I fell in love with Furiosa, the way that Charlize presented her. She did such an incredible job and it was so beautiful and I can't even think about trying to step into her shoes. It has to be something different because it just can't be done."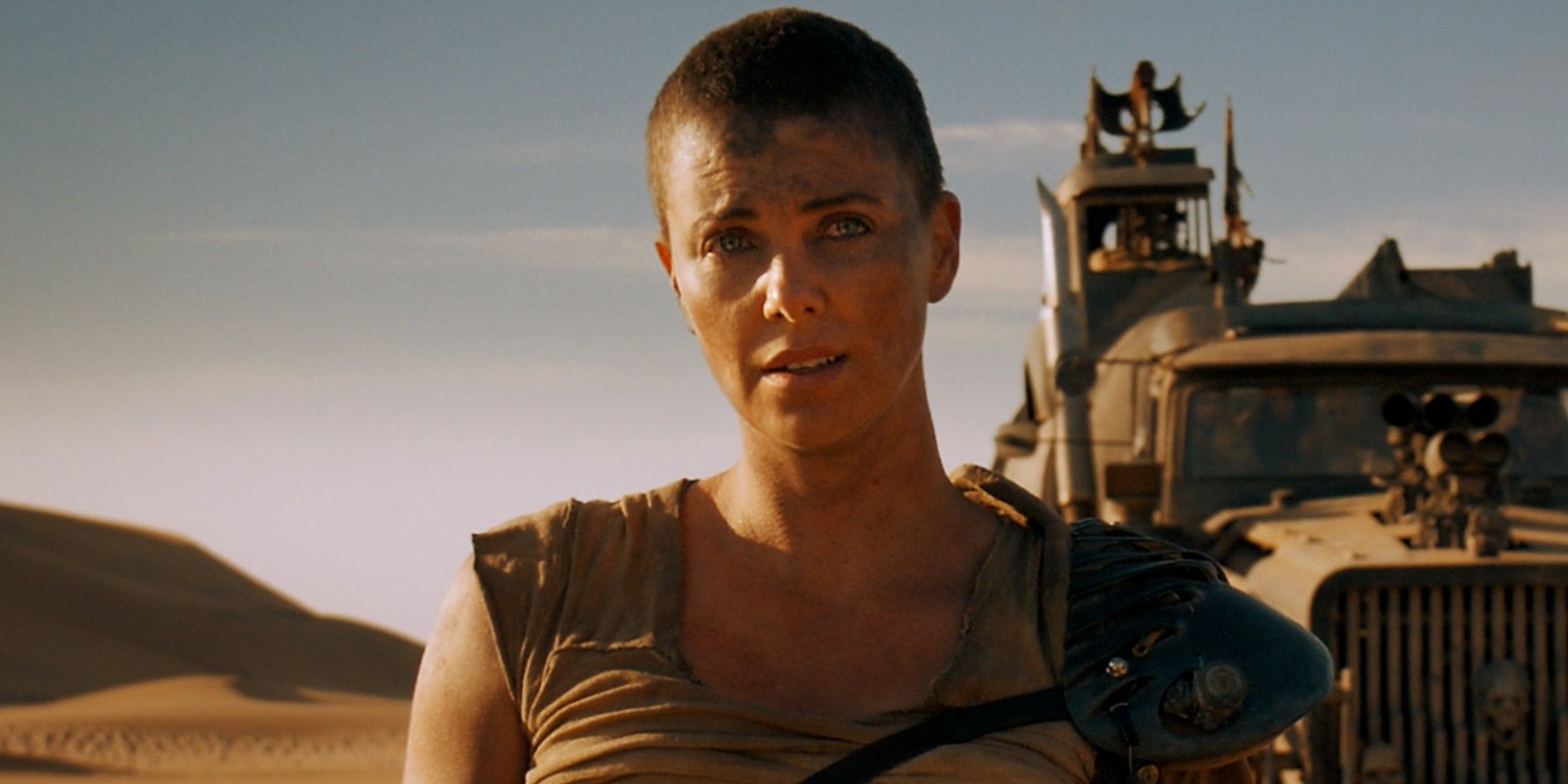 Many people were bummed to hear Charlize Theron was not returning, including Theron herself. She expressed disappointment that she wouldn't be reprising Furiosa due to director George Miller's insistence on not using de-aging technology. However, she noted how grateful she is for helping to bring such a vivid and ambitious character to life.
Recent standalone character prequels have proven to be riskier than other types of franchise fare. The most prominent example, of course, is Solo: A Star Wars Story, the Han Solo prequel released in 2018 that remains the only Star Wars film to lose money when factoring in total production and marketing budgets. Solo's failure indicates audiences may not be too inclined to deviate far from the main franchise storyline. However, given Anya Taylor-Joy's rising status following recent blockbuster Glass and the upcoming Last Night in Soho, audiences may be persuaded to return to the Australian wasteland that birthed one of the greatest action movies ever.
Next: Mad Max Fury Road: Immortan Joe's Origin & Backstory Explained
Source: Happy Sad Confused
Read more about this at: screenrant.com