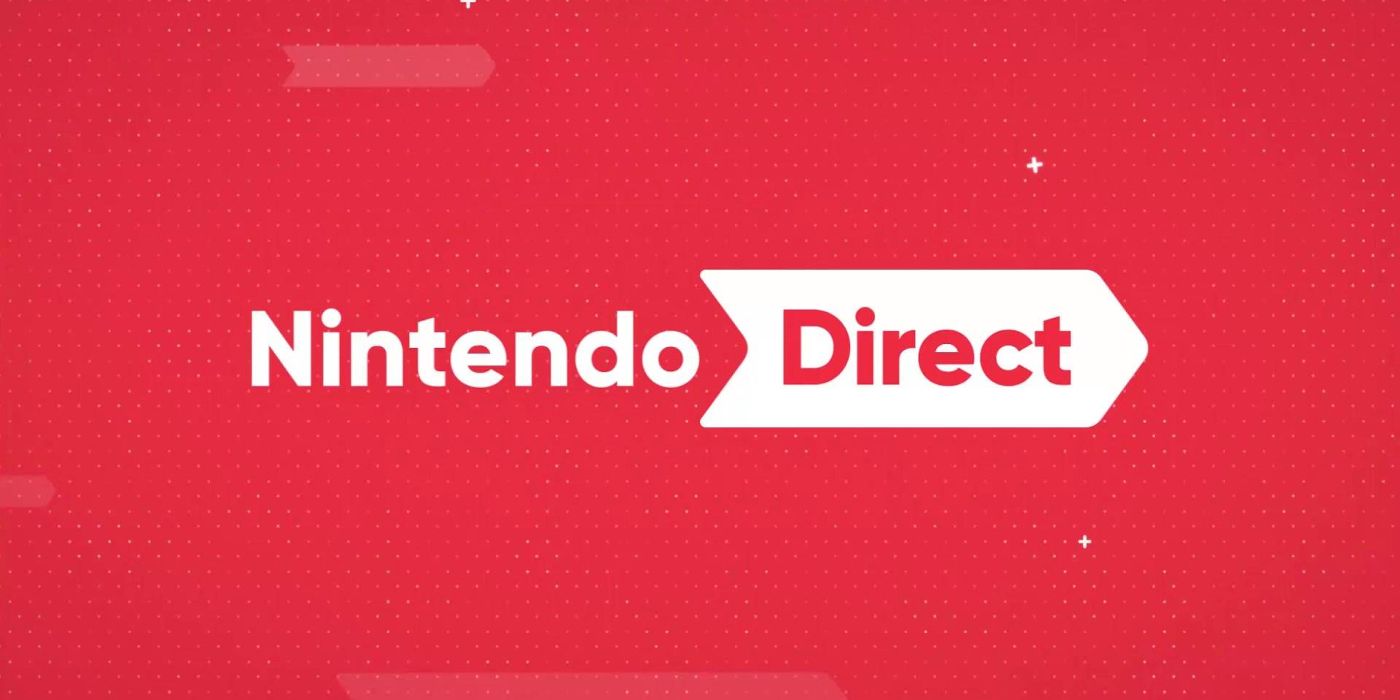 After a yearlong silence from Nintendo on the front of full Nintendo Direct presentations, an update to the Nintendo Direct archives page provides a clue for when the next Direct could happen. A burning question that's popped up for many Nintendo fans at the start of 2021 is when the first Nintendo Direct of the year will finally end the drought. This latest development doesn't provide a precise date, but it does give them hope.
2020 was an anomaly of a year for many reasons, and Nintendo's year was no exception. The last full-fledged Nintendo Direct was in September of 2019, as the year exclusively saw Nintendo Direct Minis and game-specific Directs, such as for Animal Crossing: New Horizons and Mario's 35th anniversary. 2020 even closed out with a Direct showing the Super Nintendo World theme park, a completely new branch of Nintendo's marketing portfolio. The driving force behind this sudden shift in strategy is widely believed to have been the COVID-19 pandemic delaying and possibly shelving many big projects. With the global crisis still ongoing, it's unknown if a true Direct will happen again anytime soon, if ever again.
Related: Nintendo Switch Pro To Launch This Year & Outsell PS5, Analysts Predict
However, a new sign has been discovered by user porkydickson on Reddit's r/GamingLeaksAndRumors subreddit. The user has discovered that on Visio Spark, a site that monitors other sites' activity, the Nintendo Direct archives webpage was last updated on January 8, 2021. This plants the possibility that a Direct could be coming soon, but it's unclear what this latest development could mean (if anything), as the page seems to be regularly updated, having even been updated once more on the same day (and even mere hours before publication time). With that in mind, it's hard to say whether or not this is a sign of things to come or not.
If a Direct is coming soon, there are more than a few Nintendo games that fans are eager to hear about. Metroid Prime 4 has had a rocky development to say the least, and even a small teaser would go a long way to assure fans that development is coming along. Bayonetta 3 is another game that hasn't been showcased beyond its initial teaser trailer, and while director Hideki Kamiya continues to insist that development is going great, the wait for any kind of information beyond that grows more painful the longer it continues with nothing to show for it. Of course, the sequel to The Legend of Zelda: Breath of the Wild is highly anticipated among many fans, and no return to Nintendo Direct glory would be complete without the smallest development update about the game since its initial reveal.
Beyond some previously announced titles from a few years ago, it's simply impossible to know what's going behind closed doors at Nintendo in 2021. A Nintendo Direct would go a long way to give fans an idea of what's in store this year from the beloved publisher, and there's little doubt that players would still be happy even for a 2020-flavored Direct Mini, which is very well what could be coming next before Nintendo's ready to bring its big showcase tradition back. The future of the Nintendo Direct as a whole is in the air, but fans can only hope that big news is coming in the near future.
Next: When Genshin Impact Is Coming to Nintendo Switch
Source: porkydickson, Visio Spark
Read more about this at: screenrant.com